Vietnam Aluminum price
In 2022, Vietnam will continue to be strongly influenced by world aluminum prices. This influence comes from many factors: Russian-Ukrainian warfare, epidemic diseases in China and even political instability in Guinea-West Africa.
Factors that influent Vietnam's aluminum price
The COVID situation is serious in China
Aluminum prices rebounded sharply again when the market feared that Baise city (Guangxi province, China) was blocked due to an outbreak of many Covid-19 infections in the community that would cause the supply of alumina – raw materials for aluminum on the Chinese domestic market to decline. The blockade of the city of Baise, one of the most important alumina production centers in China, will exacerbate the shortage of aluminum in the international market. China is currently the largest aluminum producer in the world, accounting for more than 50% of total global aluminum production.
Political instability in Guinea 
One of the reasons for the rise in aluminum prices is political instability in the small country of West Africa, Guinea. Although only 13.6 million people, but Guinea is a country with bauxite ore production – the second largest raw material for aluminum production in the world after Australia. In 2020, Guinea produces 82 million tons (22% of global output). As a result, the military coup that caused Guinea into turmoil on September 5 caused a significant impact on the world market, contributing to a record rise in aluminum prices.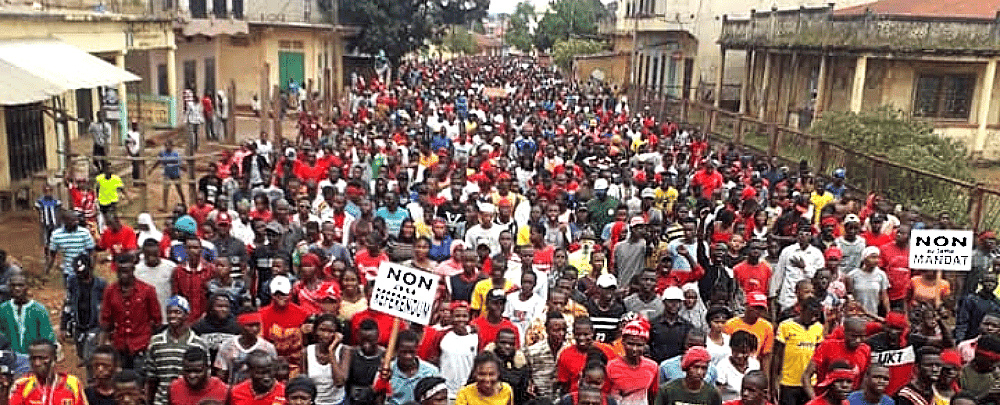 Russia – Ukraina warfare
The world aluminum price recently increased sharply and reached a record high of 3,525 USD / ton in the day 28/2, on the London, UK trading floor.
As of March 1st, aluminum futures price on the London exchange is 3,446 USD / ton. And on March 2nd, aluminum futures price on the London exchange is 3,478 USD / ton, up 3.25% compared to the previous day.
Aluminum prices soared to record highs due to financial sanctions against Russia, causing worries about supplies from the Russian aluminum producer. Rusal – the Russian aluminum producer – has stopped production at Nikolaev alumina smelter in Ukraine.
Russia produces about 6% of the world's aluminum. The war in Ukraine has affected Russia's aluminum exports, causing the world's aluminum supplies to decrease, leading to higher prices.
You might also want to know:
We Guarantee Successful Outsourcing
Best delivery performance, competitive pricing, better commercial terms, stable supplier base, control lead time
Effective and seamless workflow
With millions of parts delivered annually and serving more than 30 international customers, we are practicing the most advanced workflow to ensure the satisfaction of our customers and suppliers
Free consultation
Book an online meeting within 24 hours