Vietnam to ease entry procedures for foreign employees
21/01/2022
Issued on 18th January 2022, Decision No 450/VPCP-QHQT (Decision 450) eased the entry procedures for both foreigners and oversea Vietnameses.
On 18th January of 2022, the Government has taken another step in facilitating the entrance of foreigners into Vietnam with the approval of Decision 450 (
Decision No 450/VPCP-QHQT
). According to this new decision, foreigners and overseas Vietnamese and their relatives with temporary residence cards (TRCs), permanent residence cards (PRCs), valid visa, and valid visa exemption certificates will be allowed to enter Vietnam without having to get approval from the immigration department and the local people's committee. In terms of foreigners who have not got visas, provincial-level People's Committees will consider approving their entry so as to create optimal conditions for them to work, attend meetings, study, or engage in humanitarian activities.
Standing Deputy Prime Minister Pham Binh Minh agreed with this new guidelines while adding that local authorities should continue to make it easier for foreigners without visas to enter the country, including obtaining approval and providing instructions on how to do so. He also requested the Ministry of Public Security review the newly added cases of entry bans and report them to the Ministry of Foreign Affairs to notify overseas Vietnamese representative agencies of the cancelation of their entry papers. Following this decision, the Government will issue further instructions and explanations to guide the implementation of this instruction.
However, this decision is for those meeting the criteria stated above; meaning that those without TRCs and PRCs will still have to follow normal regulations until further notices. International guests must also comply with the current requirements in terms of COVID-19 prevention protocols including self-isolation, either at home, hotels, or other facilities, for three days (for those fully vaccinated) or up to seven days (for those not fully vaccinated). Afterward, they will be tested again before they can start travelling inside the country. All arrivals will pay for their testing requirements, including the real-time RT-PCR tests.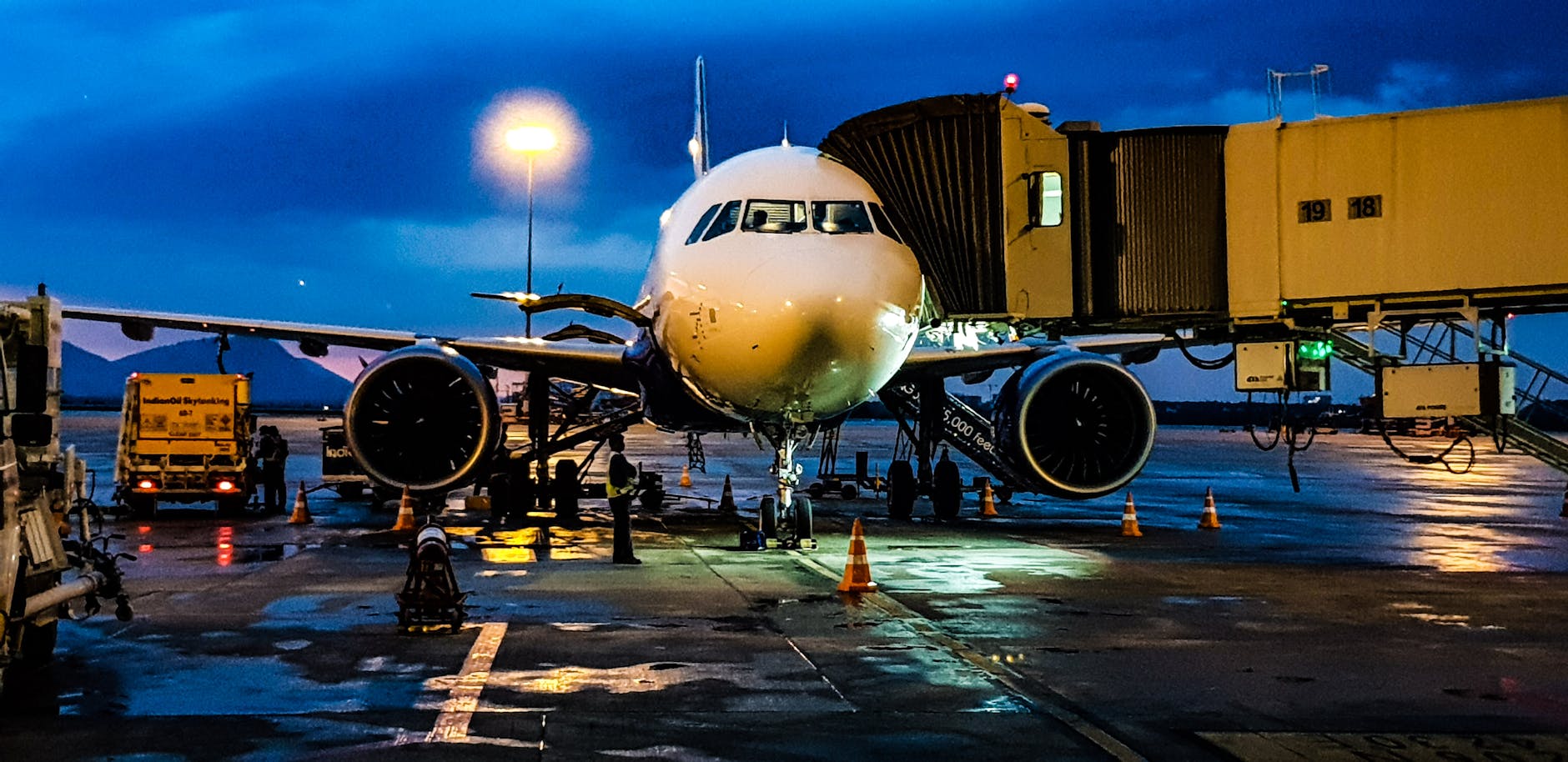 Vietnam remains closed to foreign tourists unless on government-approved packaged tours. Meanwhile, it is estimated that the number of of international arrivals to Vietnam can exceed 30,000 per week. Another statistics from the Civil Aviation Authority of Vietnam (CAAV) showed that about 140,000 overseas Vietnamese have a need to return to their homeland to celebrate the 2022 Lunar New Year, which begins on Fenruary 1. To prepare for this high demand, the CAAV has increase the frequency of international flights to Japan, South Korea, Taiwan, and Singapore; while aviation watchdog is seeking permission from the Ministry of Transport to organize flights from France, Germany, the UK, and Russia.
A representative of Vietnam Airlines said that the national carrier has implemented the aforementioned new regulations on international flights to Vietnam from Wednesday. The latest development will be welcomed by foreign employees and businesses, particularly for those that have been unable to return since Vietnam closed its borders in March 2020.
Sign up to download the profile
Complete your information in the form below